You are here
About This Site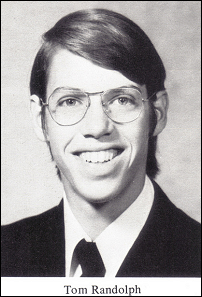 Our classmate Tom Randolph originally developed Concord and Time. He took on this project back when we all had to learn coding and websites were not taking on a standard look with cool hyperlinks and such. Tom became our class archivist regarding the tragedy we experienced in 1976.
Thirty-five years later our class came together to create our own memorial in Yuba City at a more public location. We shared this effort with the Martinez first responder community and mimicked our memorial after the one they created 15 years earlier.
This new website came about from a fellow classmate Lori (Hudson) Puente, who had written about the memorial dedication on her blog and realized that people were searching for digital information on the accident and Tom's website wasn't coming up on the searches. She approached the memorial committee and Tom's brother John Randolph about updating and modernizing the site. With her connections to Web Designer/Developer, Bari Mitchell, the process was begun to move the content of Tom's original website to one with all the bells and whistles we have become accustom to.
The intention of this newly created memorial website is to also bring us all back together again and do what we promised.
"We will remember."